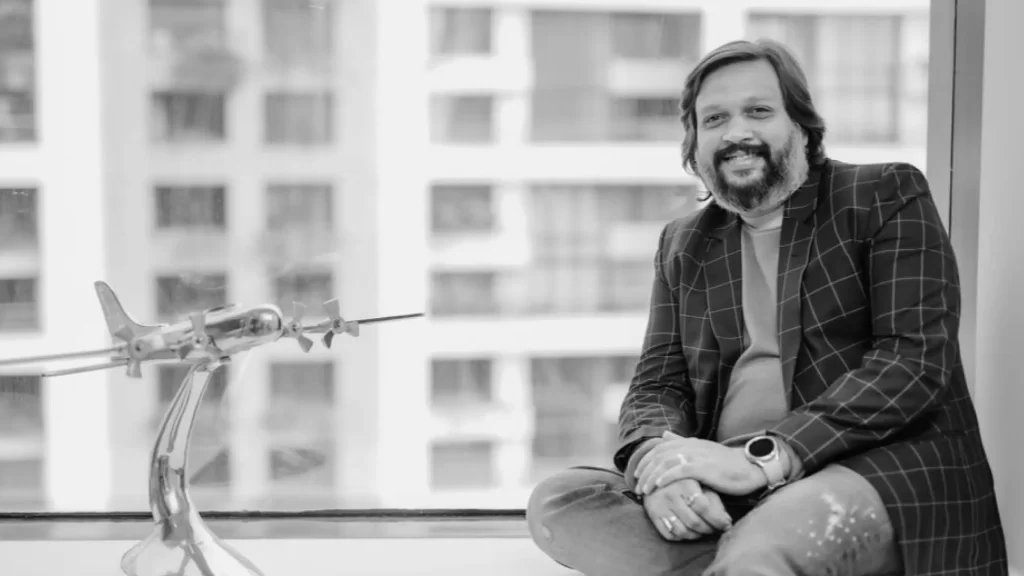 National Award Winner Akshay Bardapurkar is the Head and founder of Planet Marathi Group .
A Film Producer, a successful Entrepreneur, & a Philanthropist in nature, his dynamism along with high entrepreneurship skills has led way to the change of Marathi film Industry. He stands true as a Game changer of Marathi Entertainment as mentioned by the FORBES INDIA Magazine in 2017.
His aspiration of taking Marathi Entertainment to the global audience has turned real by the successful launch of exclusive Marathi platform of OTT. He shares proudly, "My vision is to take Marathi Regional Content to heights of glory and success by reaching out to the global audience and mapping it on the international platform.
His Philanthrophic nature exudes with his kind and supportive nature of helping and reaching out to aspirational youngsters and small entrepreneurs. His Mantra is: Ceaseless energy, Right direction and focussed Determination along with passion can lead to the impossible destination.
With immense vision of multiple diversified projects, his aim is to take the society to higher and bigger goals by collective effort and growth.
He started his own company in around 2007 which handled Corporate Events, Weddings, Awards while he also was a part of the Event Management Group which organized shows of global stars Brian Adams and Backstreet Boyz. He simultaneously ventured into Celebrity Management dealing with Brand Imaging, Brand Management and Celebrity Management managing renowned artists.
He is the chief co-ordinator for Marathi film "REGE" in 2014, which got global critical acclamation and many awards.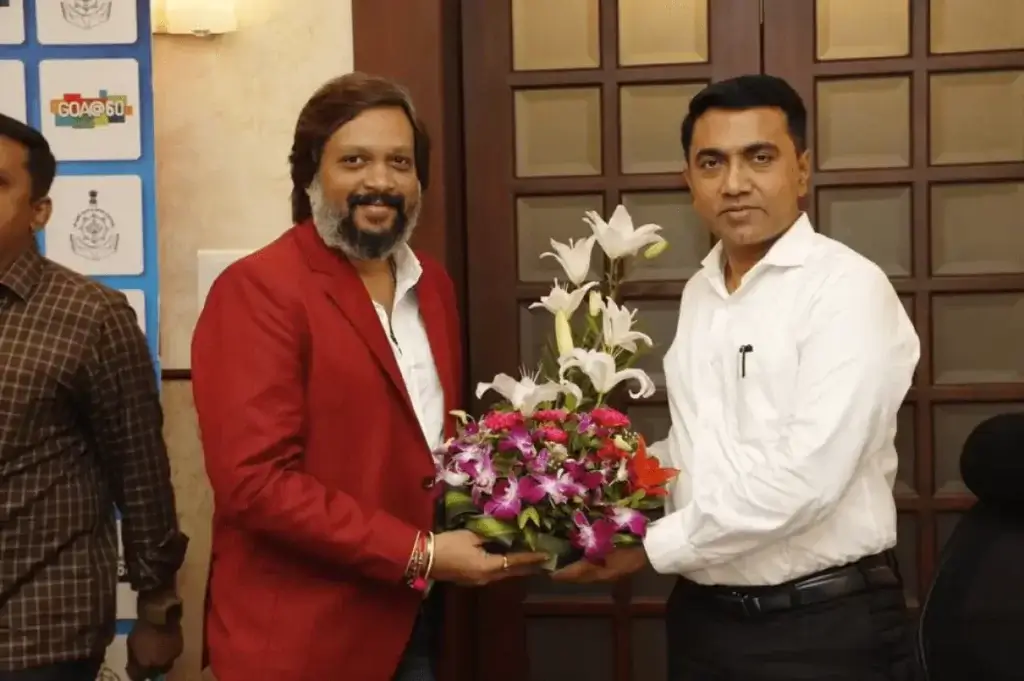 With an inclination to carve an niche with his own panache, this young and dynamic entrepreneur has set an example by exploring diversified fields and is the biggest talk of the nation due to his prodigious vision and exemplary skills binding people, politics, culture, technology & development of Maharashtra in one string of love and celebration through his innovative strategy & business.
Akshay Bardapurkar after different roles of entrepreneur, produced AB aani CD, the Marathi movie, featuring Amitabh Bachchan and Vikram Gokhale. He shall be soon seeing producing an array of Marathi movies namely Goshta Eka Paithanichi, Chandramukhi and many more. The journey of a  producer shall not be restricted to Marathi or even Hindi but shall also go beyond the country to do a Hollywood project. Although Akshay believes in pinning Marathi films on a global network and taking them to the Academy Awards, any kind of creative production from web series, to films for OTT shall not be ignored.