As a National Award winning producer Akshay has changed the whole structure and working of Marathi films by doing various genres of films starting from AB Aani CD (2020), Goshta Eka Paithanichi (2022) and Chandramukhi (2022). It is worthy to mention that with AB Aani CD, Akshay Bardapurkar first time brought together two titans – Amitabh Bachchan and Vikram Gokhale, on the Marathi silver screen.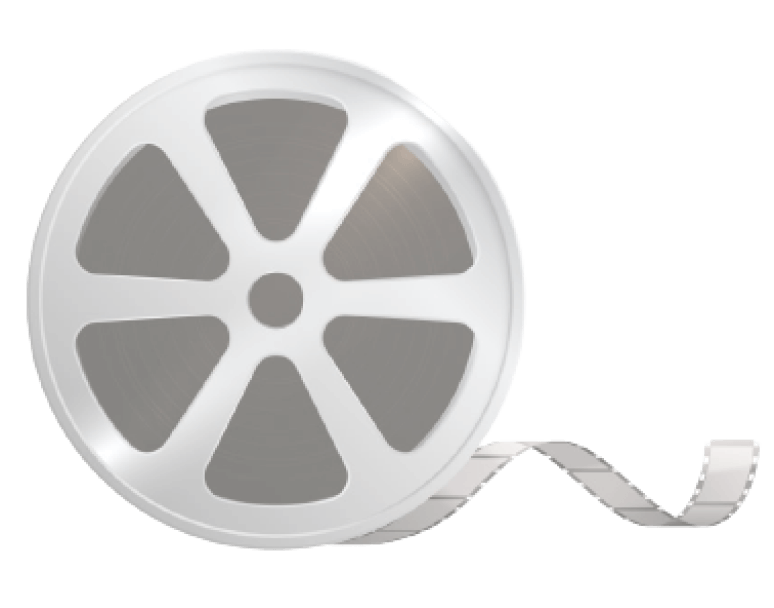 Akshay is the Head & Founder of PLANET MARATHI GROUP which works in various verticals of Entertainment including Film production, Public Relations, Events, Celebrity Management and Over the Top Platform, which is world's 1st exclusive Marathi Platform.
During the lockdown of 2020 National Award Winner Akshay Bardapurkar recognized the lack of high-quality Marathi content in digital space and more alarmingly, the next to zero platforms and promotions available for his native language to reach its people. It is here, he thought of fulfilling the void that Marathi Content was facing, of a platform that was completely dedicated to the region. He launched the world's first Marathi OTT platform in 2021: Planet Marathi OTT.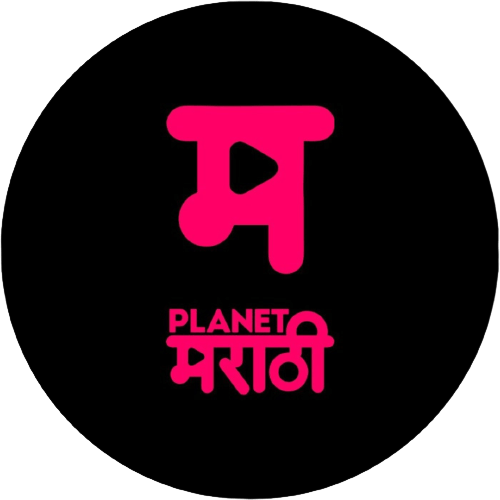 Maharashtra has been a hub of talent from various fields. Planet Talent aims to present more avenues for artists to explore and tap their maximum potential in different ways in the field of web series, films, television, events, branding etc.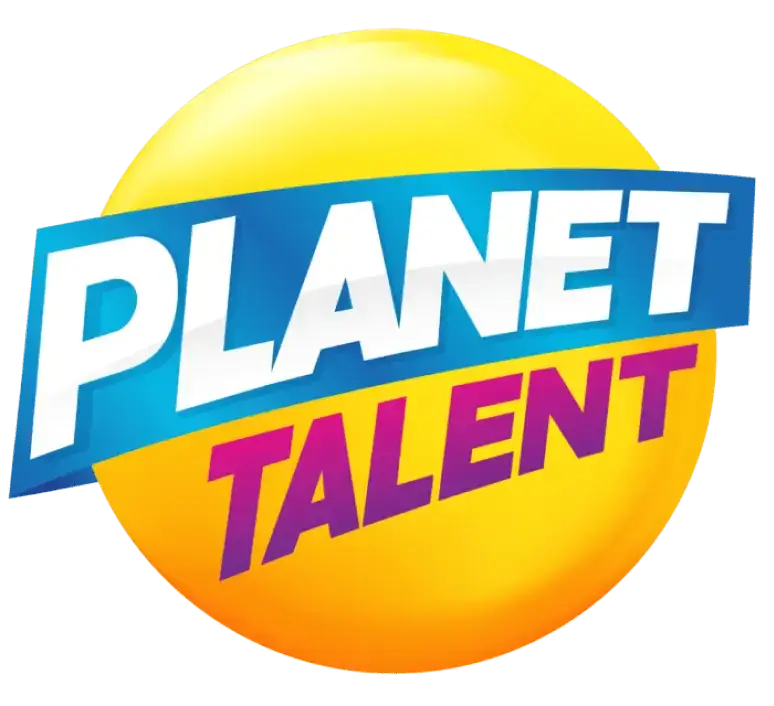 Hailing from a background of Celebrity, Brand Management and Brand building, National Award Winner Akshay Bardapurkar paved his path of goals that were meant to take the Marathi Industry to higher horizons. Planet Marathi was established in 2017, with a vision of creating a niche of Marathi Films, Arts and Culture across the world map.